Bergamasco values:
heritage, handicraft, quality, timeless style.
These values represent the foundation on which the Bergamasco brand was established and built: heritage that spans over 60 years of history and experience, craftsmanship conveyed through the skill and passion of our employees, Made in Italy quality that has been raised to the level of excellence and bags with innovative designs and timeless allure.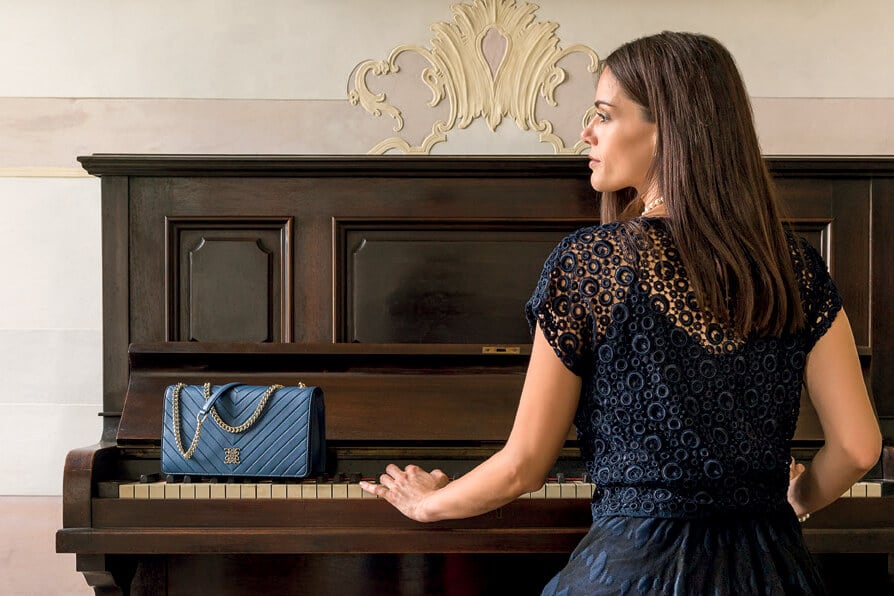 The craftsman:
a very human resource.
There is something utterly captivating about watching experienced and skilled hands cut and sew, creating an exceptional end product from nothing: a piece that speaks for itself and tells the story of craftsmanship that goes way back, that has been passed down over time, according to tradition.
The craftsmanship of the Bergamasco brand can be seen in every detail, in the handmade finishes and the luxurious accents. These are bags made by expert craftsmen who express their passion for their craft every day and who wholeheartedly devote themselves to working fine leathers and using exclusive and exquisite materials. C&T Pelletterie, which manufactures and distributes the Bergamasco brand, was the first company in the province of Padua to attain the Artistic Craftsmanship distinction from the Veneto Region.
This important and prestigious acknowledgement certifies that the company carries out its production activities in accordance with ancient handcrafted artisan traditions, creating unique "handmade" products.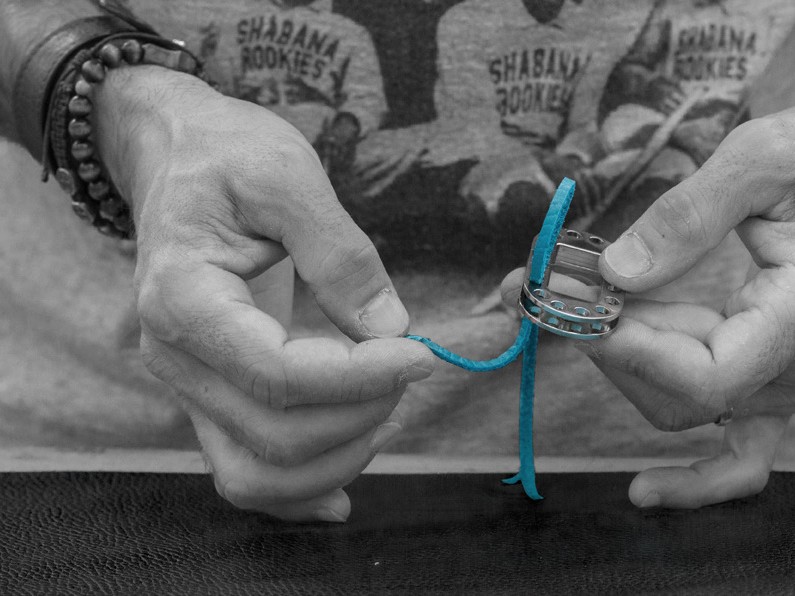 Quality
100% made in Italy
The company has been 100% Made in Italy certified since 2013. This is the guarantee of a product that has been made entirely in Italy, using high quality Italian materials.